What the world could not finally do, Modi government did in India in counting hours.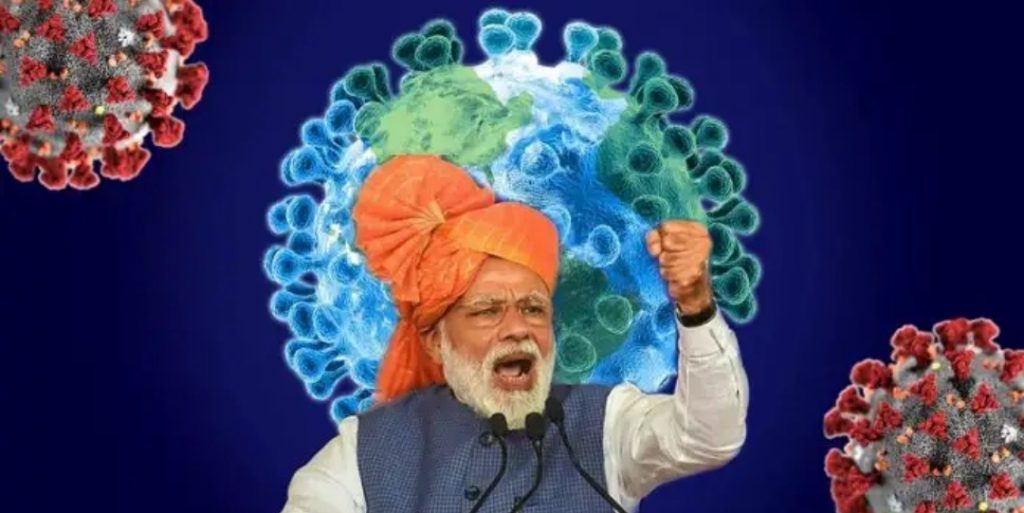 An important news has come about the corona for the state of Gujarat. According to Mrs Doctor Jayanti Ravi, the Principal Secretary of the Health Department, 11 tests were done yesterday. Which proved to be negative. In Gujarat, three patients who died due to corona were suffering from co-morbid ie other serious diseases like cancer, diabetes, blood pressure or other diseases. All three patients were older. So far 44 positive coronary patients have been registered in Gujarat.
Ahmedabad has 15 positive patients, 7 positive patients in Surat, 5 positive patients in Rajkot, 8 positive patients in Vadodara, 7 positive patients in Gandhinagar and one positive patient in Bhavnagar and Kutch.
Of these patients, 36 have returned from abroad while 16 have been exposed to such travelers. 2 patients have been positive in interstate travel.
Frequent attempts are being made by the State of Gujarat and the Government of India to ensure complete lockdown. In Gujarat, 20,103 people have been put into quarantine for 14 days. Of these, 575 are housed in government quarantine and 19,377 in home quarantine. A police complaint has also been registered against 236 individuals who violated the Home Quarantine. "If people do not violate the rules, we will reduce the number of coronary patients," the Health Secretary said. Prevent the spread of infection.
More than 10,000 female health workers are doing door-to-door surveys across the state of Gujarat. So far 3 crore, 50 lakh, 69,926 people have been surveyed in Gujarat. During the state government survey, 37,885 persons made interstate trips, and 8,265 persons traveled abroad.
So far, 118 persons have been put on surveillance as signs of disease. Gujarat has adequate supply of ventilators and essential medicines and masks. Encourage people to cooperate with all contributing and health care staff doctors, nurses.