solar Eclipse Live: Amas is very important in Hinduism. This day is considered best for various pujas and devotional ceremonies. This year Pitru Amas is on October 14 and a solar eclipse is also happening on that day. So let's know what will be the effect of this solar eclipse on India. This solar eclipse cannot be seen in India but you can watch it live on mobile.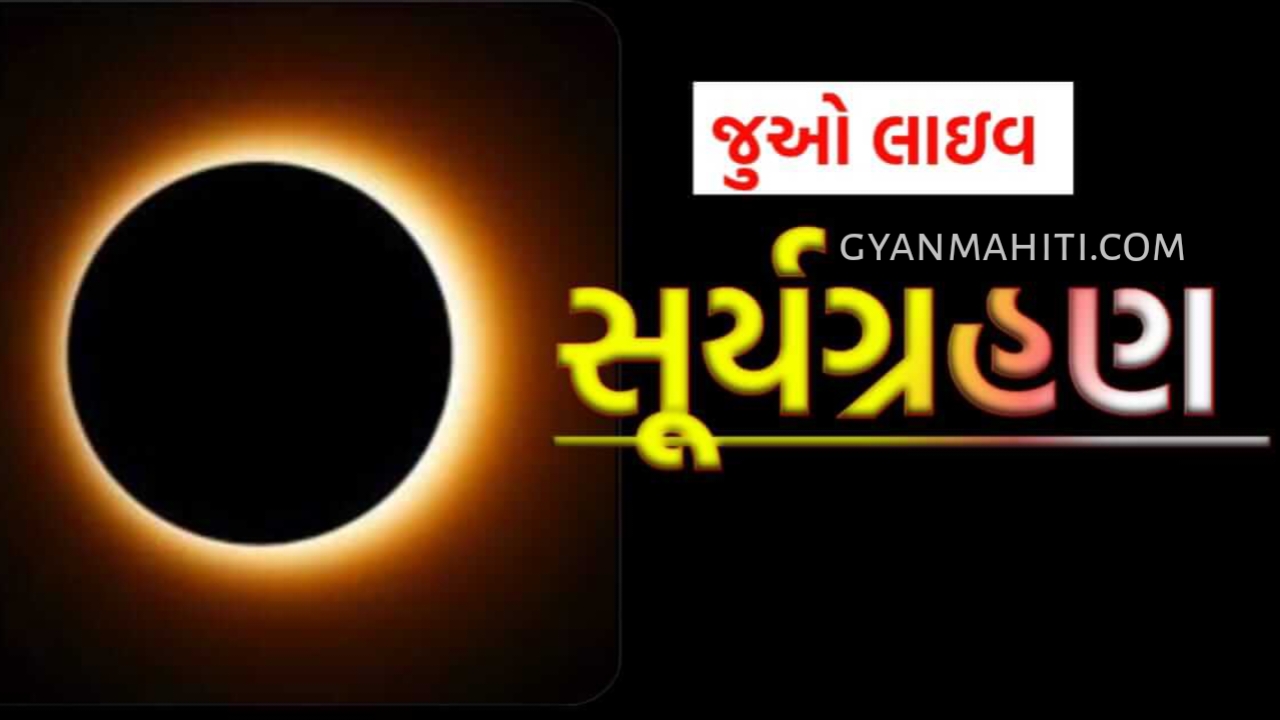 Solar eclipse live
October will be a very special month for those who are very interested in astronomical phenomena. Because, both solar eclipse and lunar eclipse will happen within 2 weeks. Which can be seen by people interested in astronomy. Let us tell you that the solar eclipse will occur on October 14, 2023 and the lunar eclipse will occur on October 28, 2023. October 14 is the last Shani Amas of this year. It is worth mentioning that on this day there is also Pitru Amas. So let's know what will be the effect of Shani Amasa's fury and whether solar eclipse will be visible in India.
Jyotish Acharya Pandit Prem Sharma, honored with the President's Award, said that on October 14, the last Shani Amas of this year will come and this will reduce the wrath of Saturn from some zodiac signs.
Will this solar eclipse be seen in India?
Shani Amas will begin on October 13, 2023 at 9.50 PM and will end on October 14 at 11:24 PM. This time the solar eclipse will be coincident on Amas for the first time and this solar eclipse will not be visible in India. But this solar eclipse can be seen in many countries abroad. This solar eclipse will be called Ring of Fire. Because the sun will not be completely covered and a ring will be visible around it, the people of India and other countries will be able to watch this solar eclipse live from NASA's YouTube channel. Which will start on October 14 at 4.34 PM and end at 2.25 PM late night.