Gujarati language has very powerful songs like Gujarati Bhajan, Santvani, Duha, Chhand, Gujarati Kavita, Laggit (wedding song), Gujarati Garba, Lokgeet, Ras, Ghazal and many types of songs.
For our new age, 90% of women do not know marriage songs, so we have given a new Gujarati wedding song app which has all kinds of wedding songs in Gujarati for Gujarati people.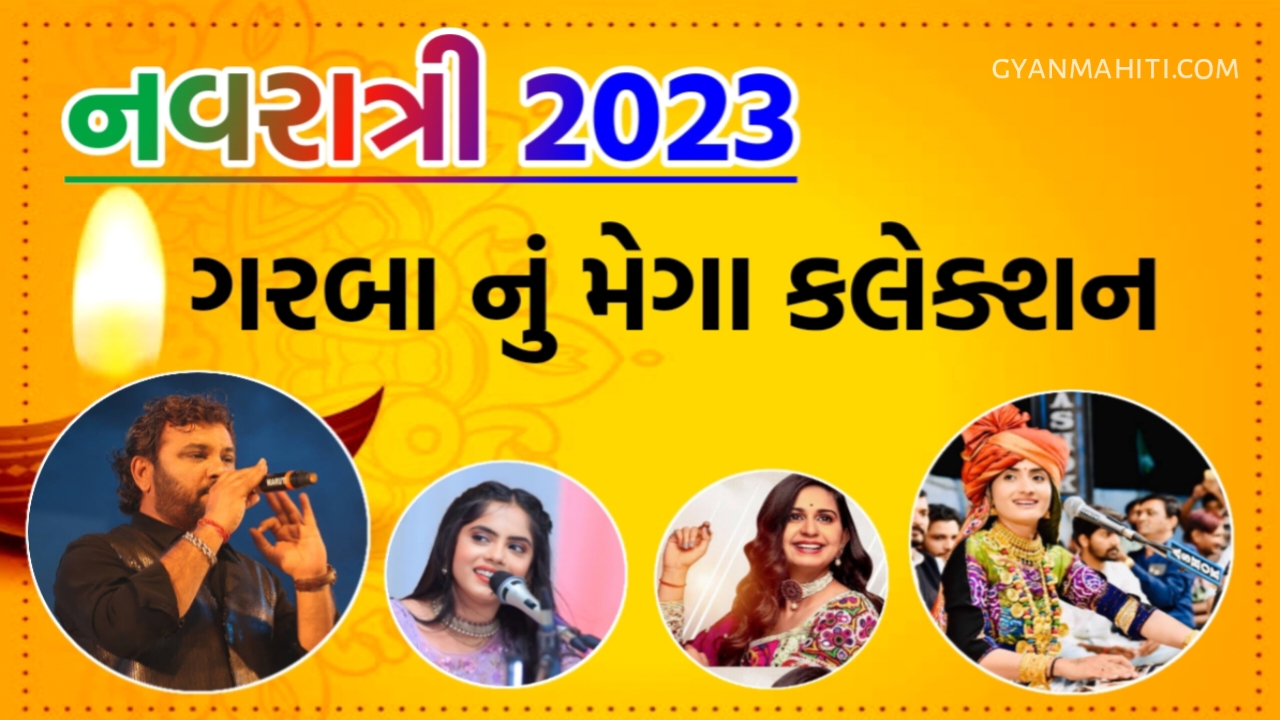 The Gujarati Lagna Geet app includes all types of Lagan Geet or Lagna Geet which are used in Gujarat.
  Feature:
  – Use Gujarati wedding song as a pocket dictionary
  – 100+ Wedding Song (Gujarati Songs)
  – Increase – Decrease text size
  – Gujarati language support
  – Share songs in one click
  – Save your favorite song
  – Show extra favorite list
  – Next – movement of previous songs
  – Easy, fast and custom setting
  – No internet required.  And free to download
  – Free premium features.
how to listen garba song online
"Garba" is a traditional dance form and music style from the Indian state of Gujarat, often performed during the festival of Navaratri. It's characterized by vibrant and energetic dance moves accompanied by rhythmic music. To listen to Garba songs, you have several options:
1. Online Music Streaming Platforms:
   – Use popular online music streaming platforms like Spotify, Apple Music, Amazon Music, YouTube Music, or Google Play Music.
   – Search for "Garba" or "Navaratri Garba" in the search bar to find a variety of Garba songs and playlists.
2. YouTube:
   – YouTube is a great platform to find Garba songs and dance performances.
   – Simply search for "Garba songs" or "Navaratri Garba" in the search bar to access numerous videos and playlists.
3. Mobile Apps:
   – Download and install mobile apps dedicated to Indian music, such as Saavn, Gaana, Wynk Music, JioSaavn, or Raaga.
   – Search for "Garba" or "Navaratri Garba" to find a wide range of Garba songs and playlists.
4. Local Music Stores:
   – Check with local music stores or digital music download platforms that offer a collection of traditional Indian music, including Garba songs.
5. Traditional Events and Celebrations:
   – Attend local Navaratri or Garba events during the Navaratri festival in areas with a significant Indian population.
   – Many communities organize events with live performances and traditional Garba music during Navaratri.
Ensure you respect copyright laws and choose legal sources to listen to Garba songs. Enjoy the lively beats and vibrant tunes of Garba and immerse yourself in the festive spirit.
If you like our app, then don't forget to rate it, review it and share it with your loved ones.
  All over the world, there are a large number of religions with their own different 'cultures'.  In all different cultures, marriage is a wonderful thing filled with unique and marvelous traditions.
  Gujarati culture is very famous for their traditional marriages.  In this tradition there are songs for all the wedding functions which they call 'Lagna Geet'.
  We create an app to learn Gujarati Lyrics, especially Gujarati Luggit, Gujarati Marriage Song Lyrics.
  Gujarati wedding song |  Gujarati Songs app has a wonderful collection of Gujarati marriage songs as 'Gujarati Marriage Song Lyrics'
  Key Features:
  Easy and user friendly
  All 'custom' songs covered in the All app
  Internet does not require an internet connection
  Gujarati All songs in Gujarati language
  Font 80+ Lagna Gits (Songs) Songs in Gujarati Font
  App The size of the app is small
  Using this app you can easily carry a number of wedding songs in your pocket and you can easily read Gujarati marriage songs anywhere.
  Gujarati Marriage Songs app is available in Gujarati language.  Gujarati wedding songs Gujarati wedding songs are mainly read or played during marriage ceremony.  These Gujarati wedding songs are mainly known as Gujarati wedding song Gujarati wedding song.  In Hindi, people call it Shaadi or Geet in Gujarati.  Promise is the main custom of marriage.