Instant Approval Credit Cards: The Fast Track to Financial: In today's fast-paced world, unforeseen financial crises can occur at any time. Be it a medical bill, an unexpected car repair, or a sudden golden opportunity that demands quick financial support, having access to instant approval credit cards can serve as a lifesaver. In this article, we will delve into some of the finest choices available in India for those in need of immediate credit access. From HDFC Bank to Standard Chartered, these credit cards offer convenience, flexibility, and an array of benefits. Let's explore thes.e instant approval credit card options.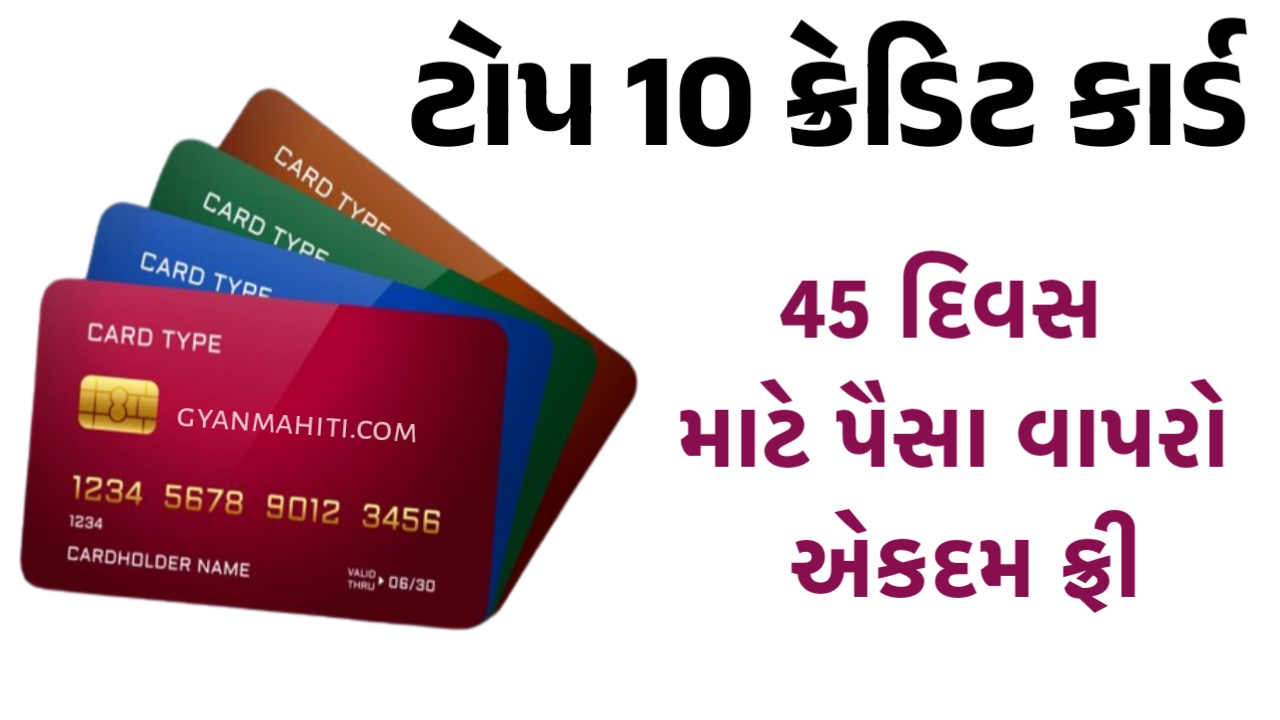 HDFC Bank Instant Approval Credit Card
HDFC Bank is renowned not only for the security of its credit cards but also for their prompt activation and quick ownership process. With their instant approval credit card, you can transition from application to cardholder with a few clicks. Upon approval, you will receive an e-card copy that remains valid until your physical card arrives. Moreover, during the initial four months, you can enjoy benefits worth ₹4,000 with this remarkable offering.
Key Benefits:
The e-card remains valid until physical card activation at the nearest HDFC Bank ATM.
You can avail of benefits worth ₹4,000 during the first four months.
Bajaj Finserv RBL Bank Super Card
Your Partner for Urgent Financial Needs
In collaboration with RBL Bank, Bajaj Finserv has introduced the Super Card, an instant credit card tailored to meet your immediate financial requirements. You can benefit from no interest on ATM withdrawals for up to 50 days and take advantage of discounts on various purchases. Additionally, purchases exceeding ₹3,000 can be converted into EMIs, alleviating your financial strain.
Key Benefits:
No interest is levied on ATM withdrawals for up to 50 days.
You can enjoy discounts on accessories, apparel, groceries, and more.
Purchases exceeding ₹3,000 can be converted into EMIs.
Kotak 811 #Dream Different Credit Card
Kotak 811 presents the #DreamDifferent Credit Card, which not only boasts a simple approval process but also offers enticing benefits. When you spend over ₹5,000 in the initial 45 days, you receive 500 bonus reward points. Additionally, you can secure ₹750 cashback annually for spending ₹75,000 or more. Plus, this card offers a grace period of 48 days with no interest on cash withdrawals.
Key Benefits
Earn 500 bonus reward points when you spend over ₹5,000 in the first 45 days.
Secure ₹750 cashback on annual spending of ₹75,000 or more.
Enjoy a grace period of up to 48 days with no interest on cash withdrawals.
Making the Right Choice
When selecting an instant approval credit card, it's essential to consider your unique needs, spending patterns, and associated benefits. These credit cards serve as a financial lifeline during unexpected crises and can offer numerous advantages when used prudently.
Can I use an instant approval credit card for online shopping?

Certainly! Instant approval credit cards are ideally suited for online purchases, offering convenience and enhanced security.
How soon can I access funds with these cards?

In most instances, you can access your credit immediately following approval, making them an ideal choice for urgent financial needs.
While these cards generally have transparent fee structures, it is advisable to review the terms and conditions to gain a comprehensive understanding of all associated fees.
Can I apply for these cards with a lower credit score?
Certain instant approval credit cards cater to individuals with varying credit scores. It is advisable to research and identify one that aligns with your specific financial profile.
In conclusion, instant approval credit cards present a practical solution for individuals seeking prompt access to credit. With a diverse array of optio
Top Credit Cards
Credit Card Category
RBL Bank BankBazaar SaveMax Co-branded Credit Card Reward Points
FinBooster: YES BANK – BankBazaar Co-branded Credit Card Reward Points
IndusInd Platinum Card Fee Waiver
IndusInd Platinum Aura Edge Visa Card Lifestyle
Citi Cash Back Credit Card Cash Back
Citi Rewards Card Rewards