Museum 360 View App by Google: Google Arts & Culture is a free mobile app developed and maintained by Google. It was launched in 2011 this app has featured a wide range of art and cultural information, including high-resolution images of artwork, historical timelines, virtual tours, and museums.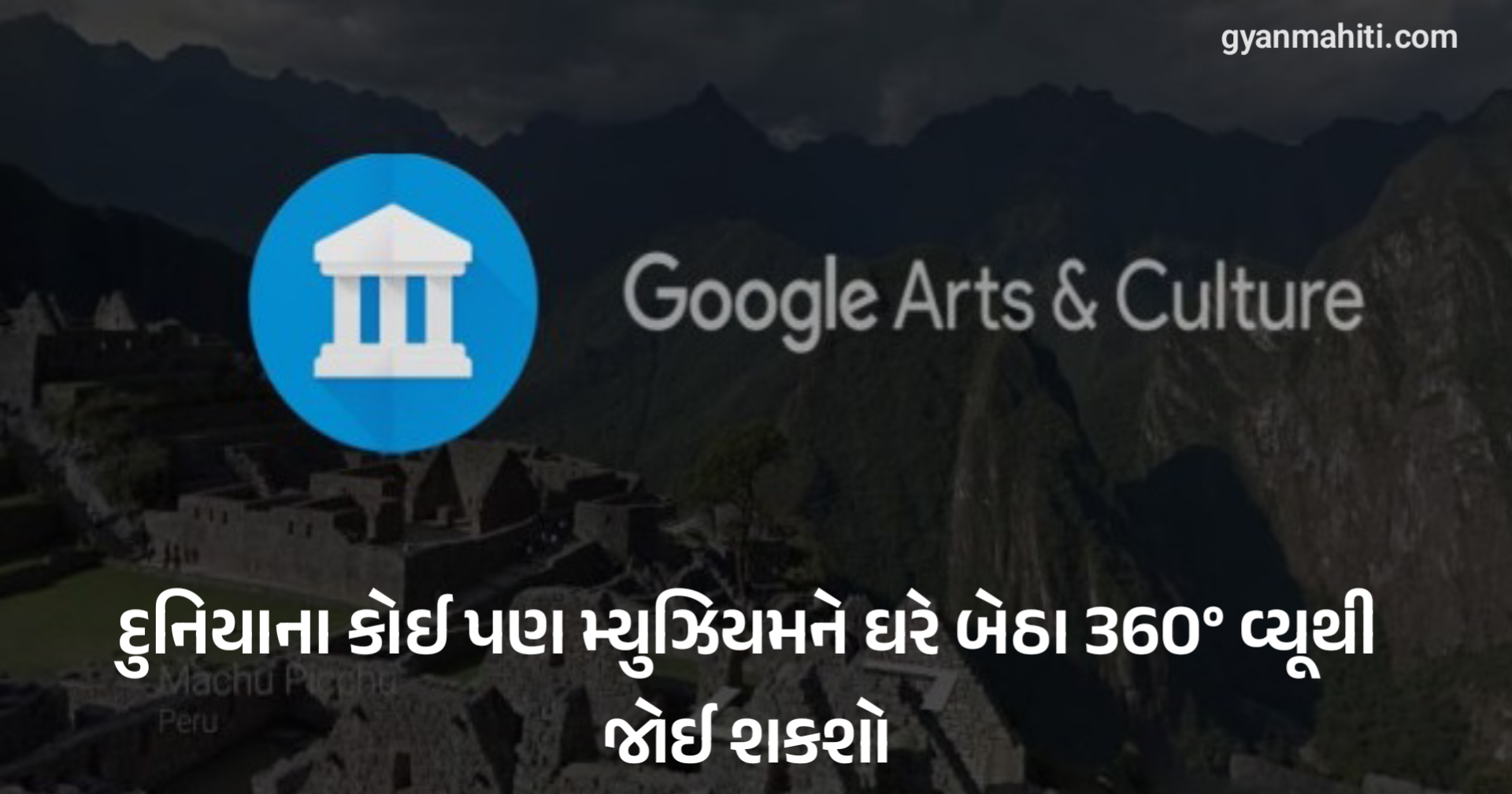 Google Museum 360 View App Google Arts & Culture
Google Arts & Culture Application allows users to explore museums from all over the world and includes educational resources in video form. The "Art Selfie" is One of the exciting features that allow you to take a photo of yourself and find museum portraits that resemble them. Also this app has many cool features so let's check it.
Art Transfer, Art Selfie, Art Projector, Art Camera, 360° videos, Pocket Gallery, Virtual reality tours, Explore by time and color Art Recogniser, etc main features of this application. Google Arts & Culture has typed with over 2,500 museums, and galleries institutions worldwide to make the best collections for people.
Popular 360-degree view apps
Google Street View
Photo Sphere Camera
RICOH THETA
Insta360
Panorama 360 Camera
Matterport VR
Let's Install this App and explore art and artifacts from around the world
Application Download and Install
These apps are used for various purposes like creating and sharing panoramic photos, immersive content for virtual reality (VR) and augmented reality (AR), virtual tours, real estate listings, travel, and outdoor experiences.
You can access All features of the Google Arts & Culture app on the website, App, and also on Google Maps.