Ujjwala beneficiaries to get 3 free cylinders till June.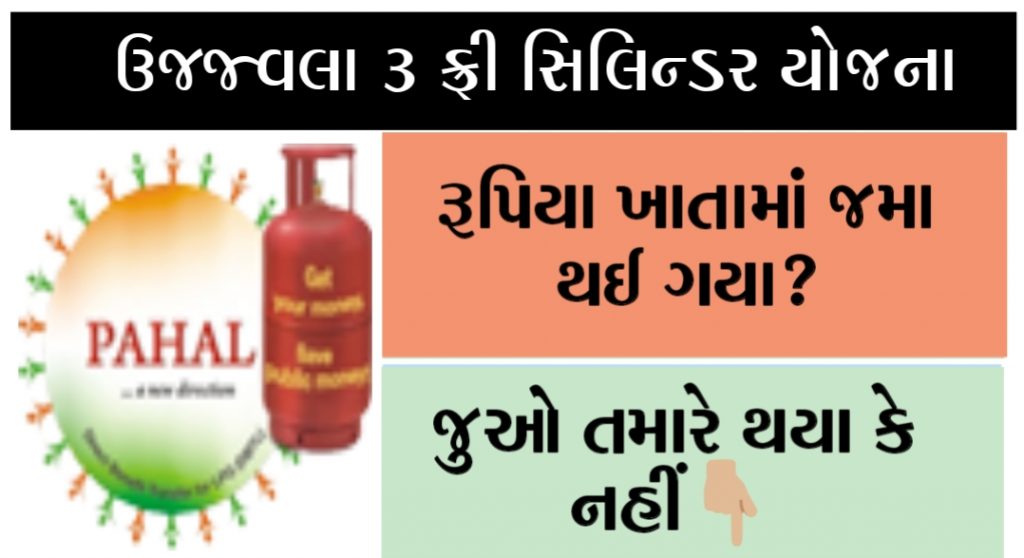 Over 8 crore Pradhan Mantri Ujjwala Yojana beneficiaries will be entitled to a total of three 14.2-kg LPG cylinders for free between April to June, a move that will cost the government an estimated Rs 13,000 crore.
The free cooking gas cylinders was part of the package announced by the Finance Minister to deal with the economic impact of the lockdown imposed to curb spread of coronavirus.
Welcoming the relief package, Oil Minister Dharmendra Pradhan said the move was an example of responsive governance in challenging times.
"The relief package of Rs 1.7 lakh crore will help the nation deal with disruptions from the Covid-19 outbreak," he said in a statement. "Comprehensive measures announced today, will mitigate the economic impact of the Covid-19 outbreak on the rural and urban poor, farmers, health workers, migrant workers, divyangs, senior citizens and other vulnerable sections of the society."
Pradhan said that measures such as cash transfer, insurance cover, ensuring food security and the decision to provide free LPG cylinders for 3 months to all the beneficiaries of Pradhan Mantri Ujjwala Yojana will give relief to millions of poor and ensure that no one in the country goes hungry.
"We are in this together, we will fight this invisible enemy and emerge victorious. Our Government is taking all necessary measures to minimise any negative impact on our economy and society," he said.
Under the Prime Minister Garib Kalyan Yojana, the government has announced to give three months' gas refilling free (free of cost) to the beneficiaries of the 'Prime Minister Ujjwala Yojana'. Accordingly, the beneficiaries will have to book their cylinder refilling online.
Who can do IVRS, mobile app, whatsapp, pay tm etc. If you need special information you can get information by contacting your gas agency. Beneficiaries or any member of their family who does not have mobile will be able to request this free refilling by filling the prescribed form available with their agency and availing as per the rules. Beneficiaries who have mobile must be booked online as above to avail free refilling. When booking online, confirming the online booking, the beneficiary's bank account and Aadhaar card link will be refunded to the account.
So there should be a bank account and support link. For this, if there is any question or problem, you can get additional information from the OMC helpline and if the advance amount is not available then in that case contact your agency / OMC helpline to find out the reasons and the question can be resolved.
One kilogram of 14 kg per customer will be attainable and 3 cylinder free (free of charge) will be available during the entire scheme. Will cloak.
Click here for Quick Book & Pay
Check Deposit in Rupee Account :