Foldable phones are a hot topic of discussion about their flexible screens. Motorola, Samsung and Huawei have launched their foldable screen phones. Recently, TCL also introduced two models with its own flexible screens, which include a tri-fold phone-tablet hybrid and a rollable display concept. Both are in the headlines because of their look and design. The Tri-Fold Phone-Tablet Hybrid is folded twice like the English Z Letter, while the rollable display concept looks like a regular smartphone but hides part of the screen due to its rollable mechanism. The company says this rollable display mechanism does not show any crease on the phone's screen.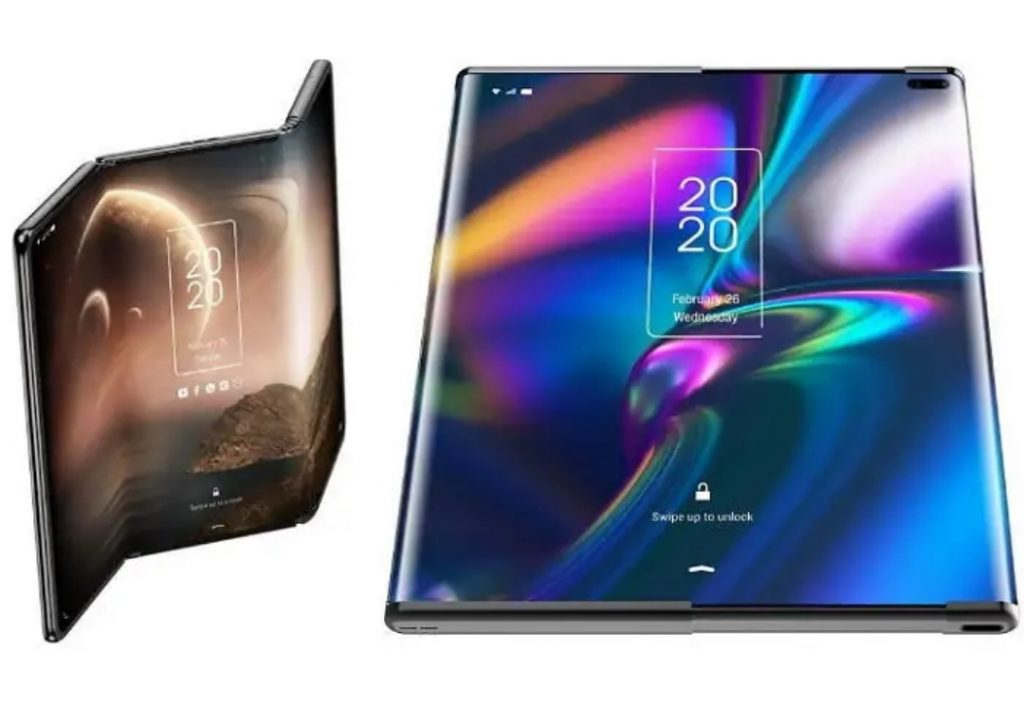 Both of these models were to be introduced in the Mobile World Congress 2020, but due to the cancellation of the event, their launch has been postponed for now. The company did not provide any information about their pricing, specifications and availability.
Specifications
According to the company's official press release, the TCL tri-folded phone-tablet hybrid concept has a 6.65-inch AMOLED display that, when fully opened, converts to a 10-inch display. Its cover display has a 20.8: 9 aspect ratio and 3K resolution support.
The company said that DragonHinz and Butterfly Hinz technology have been used to build its working prototype model. The phone folds like a Samsung Galaxy Fold from the Mate X and another crease from the crease.