Start submitting loan forms from today today.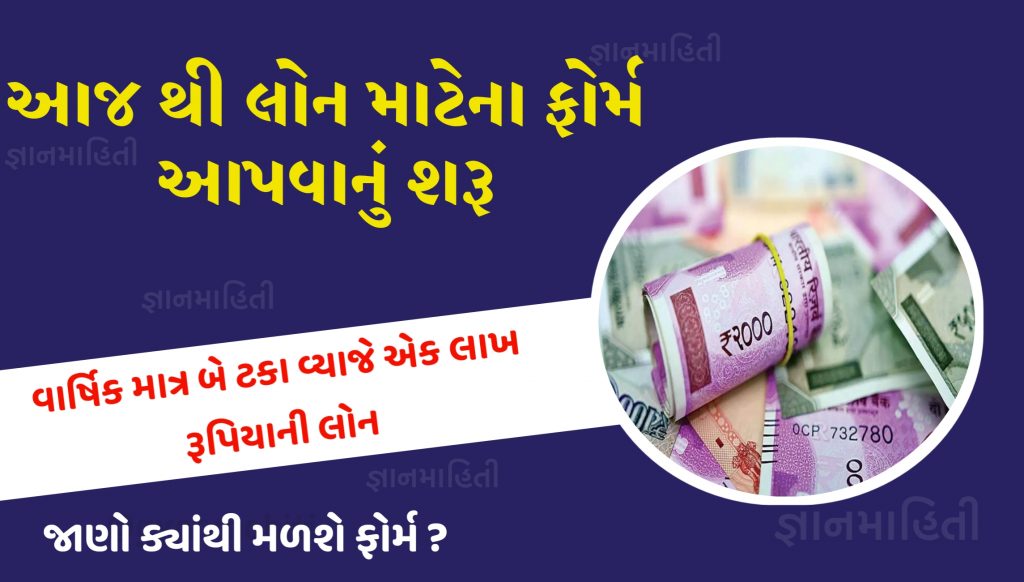 The Gujarat government had announced an economic package of Rs 5,000 crore under the self-reliance scheme. Under this, small traders will get a loan of up to Rs one lakh through a bank. For this, banks have started issuing self-help scheme forms from banks from today.
Under the scheme, small shopkeepers, individual professionals, barbers, tailors, plumbing workers, electricians, hawkers, etc. will get a loan of up to Rs 1 lakh at 3% interest for three years to rehabilitate them from the financial crisis caused by the lockdown. The loan will be provided by Cooperative Banks, Urban Co-operative Banks and Credit Societies.
The interest on such loans is to be borne by the state government at six per cent interest. Distribution of this form has started at more than 9000 branches across the state.
The Government of Gujarat announced that from 21-5-2020, the forms of Gujarat Atmanirbhar Yojana will be available free of cost from the designated institutions. These forms are being received from District Co-operative Banks, Urban Co-operative Banks, Credit Co-operative Societies across the state.