Lost or stolen smartphone? Lock or delete data sitting at home like this.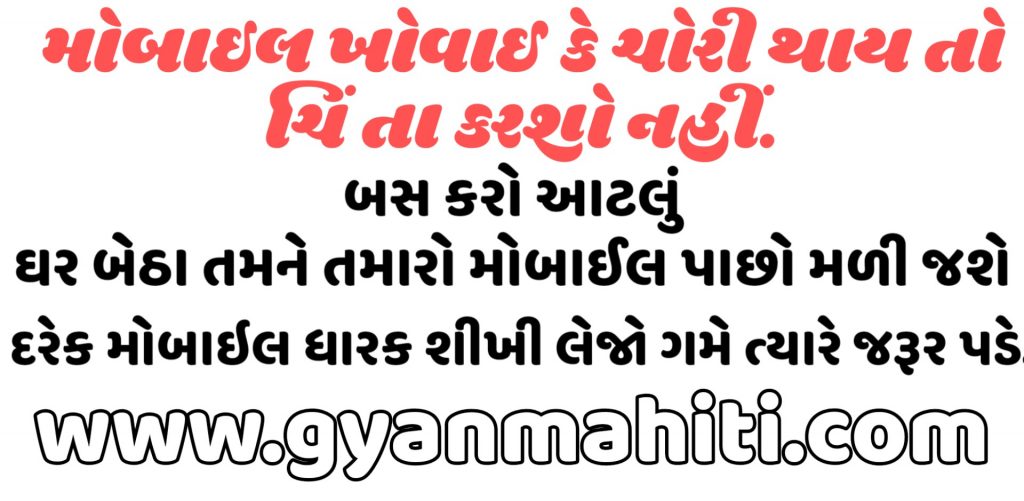 1/3 Smartphone Protect
Smartphones have become an integral part of people's lifestyle. People keep a lot of data needed in their smartphones. Think of an Android smartphone you suddenly lost or stolen? Your phone also has bank-related data that will turn you into a liar if you fall into someone else's hands. We'll tell you some tips on what to do, so you can save your data at home. Lock the phone and also delete the data. But there are also many conditions for finding this phone.
The Android phone that was lost or stolen should be in the current state.
The phone should have any Google account login, e-mail etc.
The phone must have an Internet connection. That is, the mobile phone must be connected to the Internet through a medium such as data or Wi-Fi.
The phone must have GPS on. So that you can know about the location of the phone.
The phone must have a Find My Device enabled First go to android.com/find to find the phone. This is where you will be prompted to log in. Log in with the same e-mail ID that runs on your phone. A Google map will also appear with your device upon login. Your device's location will appear on Google Maps. In which you will see many options. The left side will see the option to play sound below the phone. Clicking here will make the phone ring. The ring will ring even if the phone is in Silent mode. There will be another option under lock. Clicking here can lock the phone, display message or phone number. There will be a third option below it. All data on the device can be deleted by clicking here