India has immense potential to defeat Corona.India will wait for countries of the world.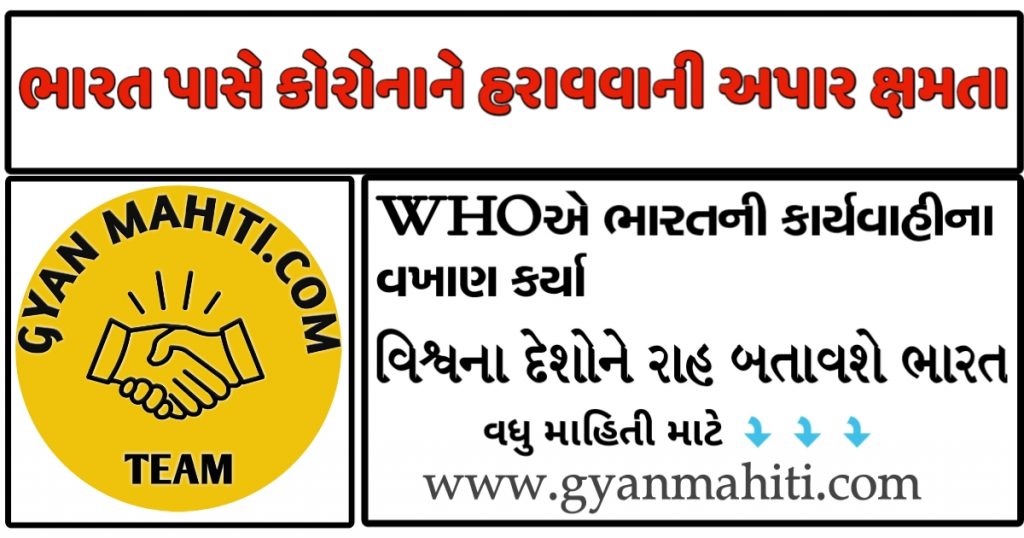 The World Health Organization has raised expectations from India amid growing cases of coronas worldwide. On Monday, WHO's Executive Director. Michael J. Ryan said, "India is a large populous country like China, and its long-term consequences will depend on what the big populous countries are doing." It is very important for India to continue to make aggressive decisions at the health level.
WHO praised India's action
He also expressed hope from India in the matter of corona and said, "India has taken the lead in the world in the eradication of small pox and polio.