Good news for Cricket Fans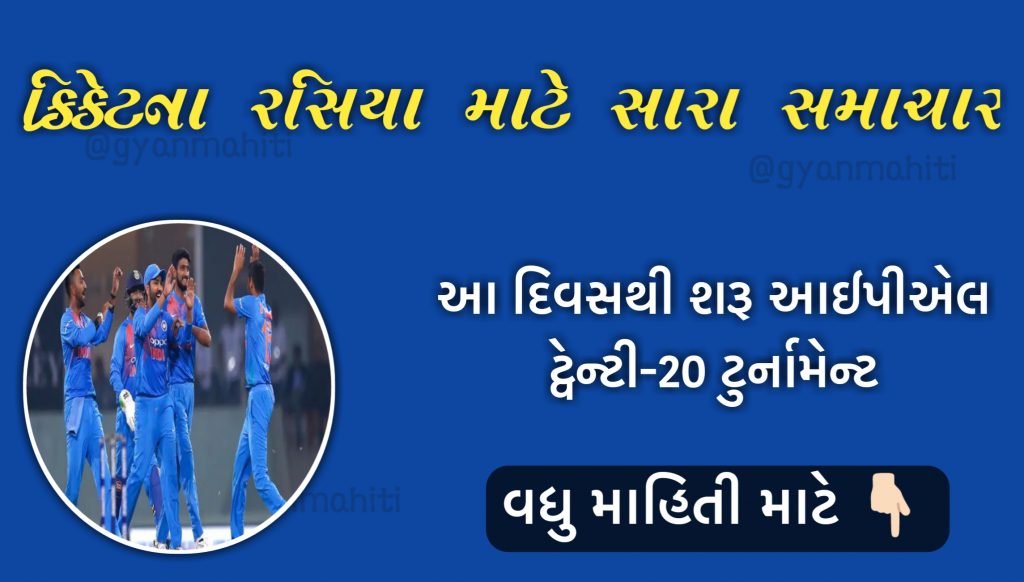 So far, there have been rumors in the cricketing world that the IPL has been postponed indefinitely due to Aruna, although the chances of the IPL have increased, and even in bad times, there is good news for cricket fans that the BCCI has decided to host the IPL season from September 25. Consideration has begun. According to sources, the tournament could run till November 1, although it will be possible only when the number of coronavirus cases is reduced.
According to a report, the players were approved for training by the sports ministry. With the approval, the chances of the IPL starting increased.
The strategy for the IPL between September 25 and November 1 is currently under discussion. Under which foreign players can also be included in the team.
Interestingly, more and more franchisees are expressing their desire to play in the IPL with foreign players. The Chennai Super Kings have openly expressed their views on it. An official of the franchise said that if foreign players do not join the league, the IPL will be another victory for Hazare Trophy. However, the final decision will be based on coronavirus cases. If the coronavirus infection does not stop, there will be no other option but to cancel the league again.
On the one hand, the news of the IPL being held in September means that the T20 World Cup will not be held this year. The tournament, which starts in Australia on October 18, may be postponed till 2022. India is planning to host the T20 World Cup next year, followed by the 2022 Australia T20 World Cup, sources said.