There are also some people who did not attend the party but were approached by those who went to the party.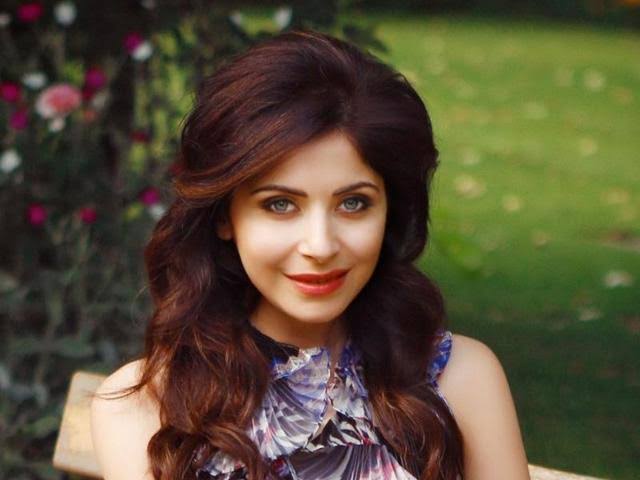 These leaders made themselves isolates
The MPs who have isolated themselves are Sanjay Singh, Varun Gandhi, Anupriya Patel, Derek O'Brien, Dipendra Hooda and Dushant. Besides, Vasundhara Raj, UP health minister Jaypratap Singh, Congress leader Jiti Prasad and BJP MLA Pankaj Singh have also isolated themselves.
Investigation order of all the parties of Kanika Kapoor
On the other hand, the Home Secretary of UP has ordered an inquiry into all the parties of Kanika Kapoor. Lucknow's DM will send a report to the Home Department. The Home Secretary's Chief Secretary has ordered an inquiry into all the people who were involved in Kanika Kapoor's party, where the party was held and how much Gathering took place. Lucknow's eggs will be examined and submitted to the report within 24 hours.
Case filed against Kanika Kapoor
It is stated that Lucknow's DM has issued an FIR order against Kanika. Kanika has been booked under Section 269 of the IPC and the Epidemic Act of 1897 at the town police station of Saroj.